Bed Bugs Control in Orange & Los Angeles County, CA Homes
Bed bugs have become a growing problem for home and business owners in Southern California in recent years. Since they don't get into buildings in the same way as other pests, it's difficult to prevent an infestation. Instead, you need to take what precautions you can and pay careful attention so that you catch an infestation in its early stages. If you suspect that bed bugs have or other pests have gotten into your Southern California home or business, contact Admiral Pest Control to help.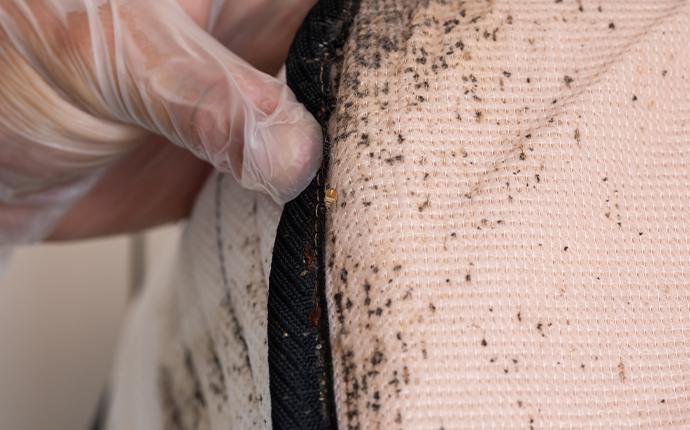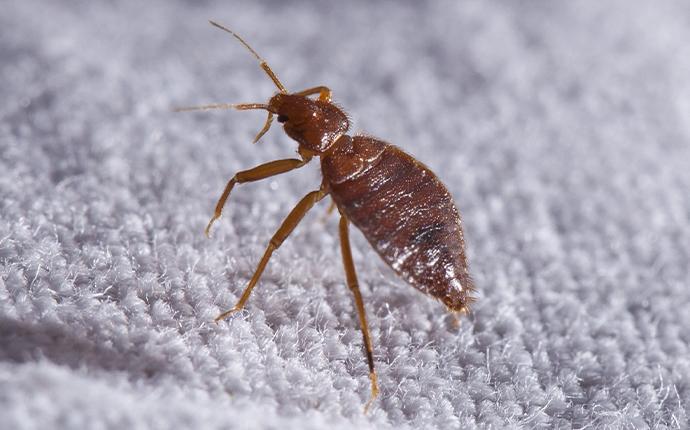 Our Bed Bug Control Process
Free Inspection
Confirming whether or not you have bed bugs in your home or business is essential before performing a treatment. Some pests resemble bed bugs but require a different treatment method, so identifying your pest infestation before moving forward is vital to the success of your treatment. During our inspection, we'll not only look to positively identify bed bugs but also determine how big the infestation is and how widespread it has become.
Treatment
Admiral Pest Control offers two bed bug treatment options.
Fumigation: Our fumigation treatment is ideal for severe infestations and requires you to leave your home or vacate your business for three days. This service treats the entire structure and eliminates bed bugs in just one treatment. Follow-ups are not necessary unless you detect a problem.
Chemical: Our chemical treatments are the most common treatment used to eliminate bed bug infestations. They take anywhere from two hours to a full day depending on how large of an area requires treatment. We can treat your entire structure or provide treatment on a room by room basis. During this service, we'll begin in the bedrooms, treating beds, box springs, furniture, and more. The products we use are EPA-approved. Follow-up treatments are sometimes required.
Frequently Asked Questions (FAQs)
How do you control bed bugs in Orange & Los Angeles Counties?
Bed bug control starts with a free inspection by one of our licensed pest control professionals. Based on the specifics of the infestation we will recommend an effective treatment to eliminate bed bugs in all stages of development. We use both Fumigation and Chemical treatments to provide a tailored solution to your unique needs.
Can pest control kill bed bugs in Orange & Los Angeles Counties?
Yes, our effective bed bug control treatments will kill the bed bugs in your home. This process can sometimes require more than one treatment, as bed bugs are a difficult pest to control.
Schedule Your Free Inspection
Complete the form below to schedule your no obligation inspection with Admiral Pest Control, Inc..
Affiliations & Accreditations