Rodents Are Not Pests You Want In Your Orange County Home
Rodent infestations are a common problem in southern California, but just because they're common doesn't mean they're nothing to worry about. Rodents cause many issues for homeowners. They damage your house with their droppings, urine, and constant chewing, they contaminate surfaces with disease-carrying pathogens, and they introduce parasites into your home. Keeping rodents out is essential to the health and safety of your family. Admiral Pest Control can help.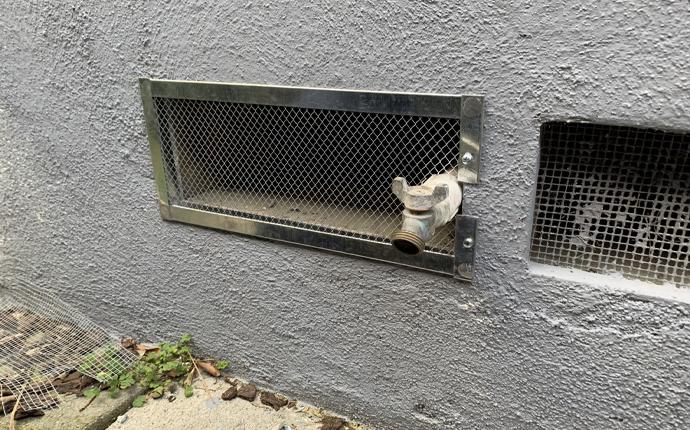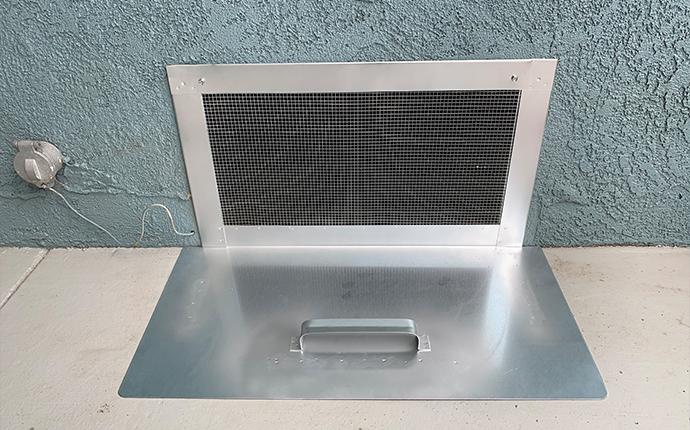 Our Rodent Control Offerings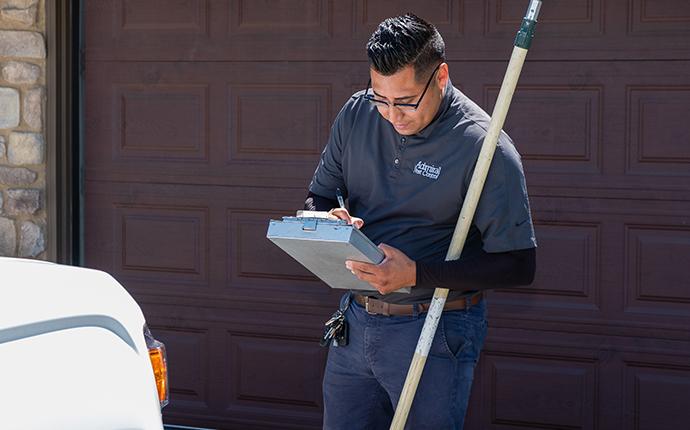 Free Inspection
We begin our service with a thorough inspection of your home, looking for signs of rodent activity, entry points, and harborage areas. Our inspection includes the interior and exterior of your house, including the attic, basement, and crawlspaces. Based on the findings of our inspection, we'll develop a rodent control plan that eliminates your active infestation and prevents a future one.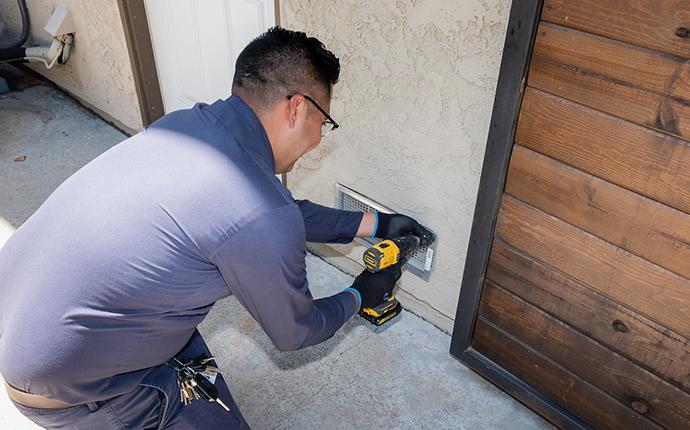 Exclusion Work
Eliminating your rodent infestation and cleaning up the damage that they caused are both important steps in the rodent control process, but they're not the only steps. Sealing up the entry points that rodents used to get into your house is also necessary to protect your home from future infestations. Admiral Pest Control offers exclusion work from the roof to the ground to seal entry points so that rodents can't get inside.
Our exclusion work comes with a one-year warranty.
Trapping & Baiting
We'll place traps and bait stations in various locations both inside and outside your home, making sure they are in out-of-the-way areas that are safe for children and pets. We typically check traps weekly, but this may vary based on the specifics of your infestation.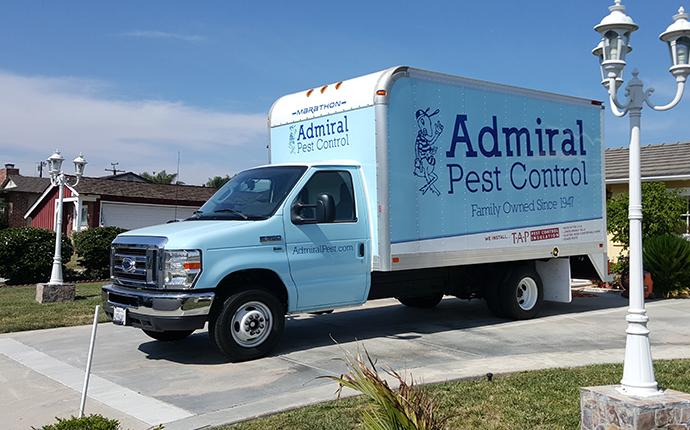 Sanitation Services
When rodents get into your house, they leave a mess behind that is not only dirty but can also cause health problems for your family. Our sanitation services clean and sanitize the areas where rodents spent their time in your house.
Insulation Removal & Replacement
Our insulation removal and replacement services are generally a good idea when in conjunction with our sanitation services. Rodents often damage insulation with their urine, feces, and by chewing it. These damaged areas must be removed for the health of your family and because damaged insulation does not do its job properly.
We'll remove the areas of damaged insulation and replace them with TAP insulation. TAP insulation is a highly efficient insulation that includes a borate material that provides pest control benefits. TAP insulation also provides acoustical benefits and is fire retardant.
Schedule Your Free Inspection
Complete the form below to schedule your no obligation inspection with Admiral Pest Control, Inc..
Affiliations & Accreditations