Pest Control In Redondo Beach, CA
Located in the South Bay Region of the Greater Los Angeles area, Redondo Beach, California, is a coastal city home to roughly 71,000 residents. Redondo Beach is a fantastic tourist attraction, with sandy beaches, perfect weather, and activities for shopping and sports enthusiasts abound. Unfortunately, this heavy foot traffic means that Los Angeles County pest control needs have skyrocketed. At Admiral Pest Control, we have risen to meet the challenge of keeping Redondo Beach clean, healthy, and pest-free year-round.
Residential Pest Control In Redondo Beach
When it comes to keeping your home safe and your family healthy, Admiral Pest Control has the experience and tools required to get the job done right. With nearly 100 years of providing residential pest control services to Redondo Beach residents, our technicians provide superior service by:
Gaining a complete understanding of your specific situation.
Customizing a treatment plan based on your case and your needs.
Providing follow-up visits to ensure your property doesn't have pests again.
Due to our decades of experience in Los Angeles County, we are intimately familiar with the many types of pests that invade homes. We have the most formidable tools available on the professional market to eradicate them swiftly and safely. Our residential pest control services address general pest control or specific pests. For superior home pest control, call us today!
Three Things Everyone In Redondo Beach Ought To Know About Rodents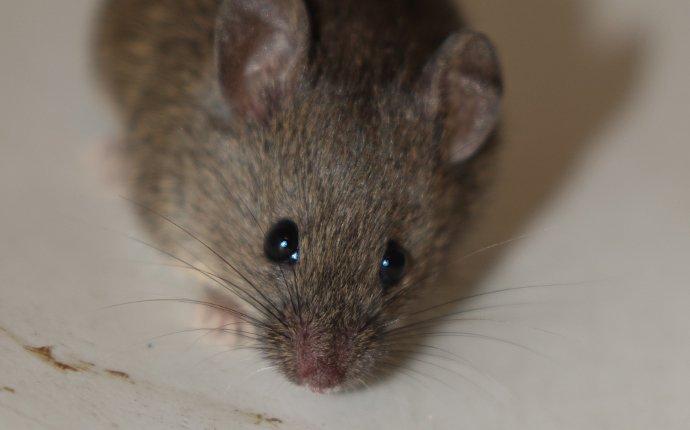 Rodents are plentiful here in Redondo Beach, unfortunately. It is only a matter of time before they make their way inside your home or business. Below are three key things to know about rodents and their nesting and behavioral patterns:
Properly store food: One of the most important ways to prevent all types of rodents from invading is to keep your food properly. Store it in containers made of material rodents cannot chew through, and be sure to wipe up spills and crumbs promptly.
Clean often: As burrowing animals, rodents seek out cluttered places where they can hide, burrow, and build nests. By cleaning up your attics, basements, and other storage areas and properly organizing items, you remove the clutter that gives them this sense of security, making your home less appealing.
Seal up entry points: Go around your home and look for any holes or cracks in the siding and foundation. No matter how small they are, seal them up. Rodents can squeeze through even the tiniest holes, which is usually how they gain access to your home.
The resiliency of these pests is one of the many reasons they are complicated to get rid of. If you have found them in your home or business, let the experts at Admiral Pest Control take care of them for you. Call us today!
Is Your Redondo Beach Home In Need Of Disinfection Services?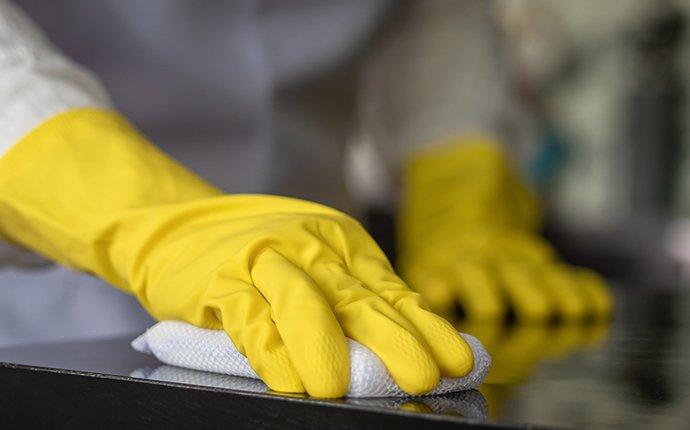 One of the reasons to call for professional help when you have a pest infestation is because they can assist with the disinfection process after the fact. If you have had any of the below infestations, give Admiral Pest Control a call today for professional disinfection:
Cockroach infestation: These are among the worst infestations because they are challenging to get rid of and highly harmful to human health. A cockroach infestation can expose you and your family to dozens of harmful illnesses, and without help cleaning up after them, you could quickly become ill.
Rodent infestation: Rodents can spread harmful diseases to people, and you don't need to be bitten or scratched to contract a sickness. Exposure to nesting materials, urine, and feces are all you need to get sick.
At Admiral Pest Control, our services always include a sanitation service. Treatment is never complete without one because the threat doesn't always end when the pests are gone. Contact us right away if you are concerned about your home or business.
Commercial Pest Control In Redondo Beach
Redondo Beach draws tourists in from all around, all year long. A pest infestation would not only sink your reputation with the community but could also damage your inventory and your property. Pests also pose a health risk to your employees and patrons. At Admiral Pest Control, we combat this by providing complete, comprehensive commercial pest control services to the following types of Redondo Beach businesses:
Apartments
Condominium/Townhouse associations
Food services (excluding restaurants and bars)
Government/Military facilities
Hotels
Healthcare facilities
Industrial complexes
Retail establishments
Warehouses
Running a business is challenging work. As a local, family-owned and operated business, our goal is to make it as easy for you as possible. Our commercial pest control services always stay within regulations and guidelines for your industry, and we provide detailed reports for each client to have on record. Don't let pests throw a wrench in your operations. Call us today to get a qoute!
Schedule Your Free Inspection
Complete the form below to schedule your no obligation inspection with Admiral Pest Control, Inc..
Affiliations & Accreditations