Learn More About Common Pests In Orange & Los Angeles County, CA
If pests get into your home or business, it helps to know what you're dealing with. Our pest library provides information on the most common pests to invade southern California residential and commercial properties.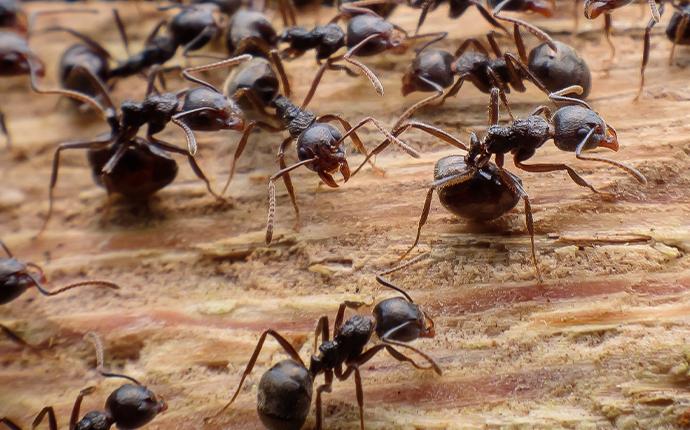 Ants
Most of the more than 10,000 species of ants living worldwide live in tropical rainforests and other areas away from people. However, many also found their way into our yards and homes, where they become unwanted guests.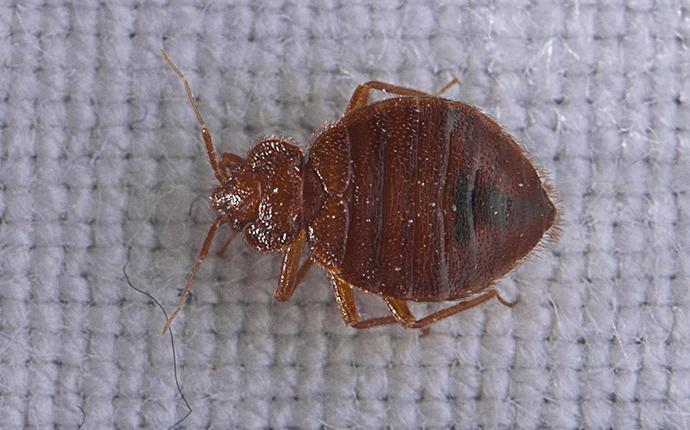 Bed Bugs
Bed bugs live throughout the United States and can become a problem inside of any home or business. Their indoor lifestyle allows bed bugs to remain active throughout the entire year. Bed bugs feed only on blood, and people are their preferred hosts.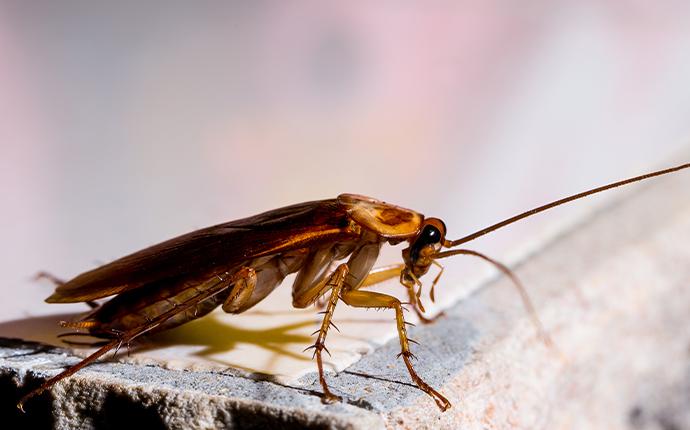 Cockroaches
Most species of cockroaches live outside and away from people and are helpful by getting rid of decaying debris and waste. But, those that have created a life for themselves with or near people are problematic and dangerous pests.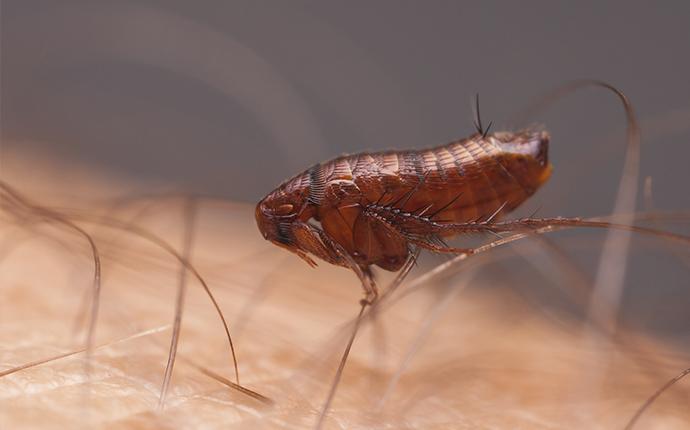 Fleas
Fleas are insects that, despite their small size and short lifespan (2-4 weeks), can cause big problems for people. Fleas require a blood meal to complete their reproductive process and feed on the blood of a variety of animals.
Gophers
While gophers may be cute and furry, their destructive abilities make them a pest no homeowner wants to discover living in their yard. Large and powerful rodents, gophers have stout bodies, short necks, and blunt noses.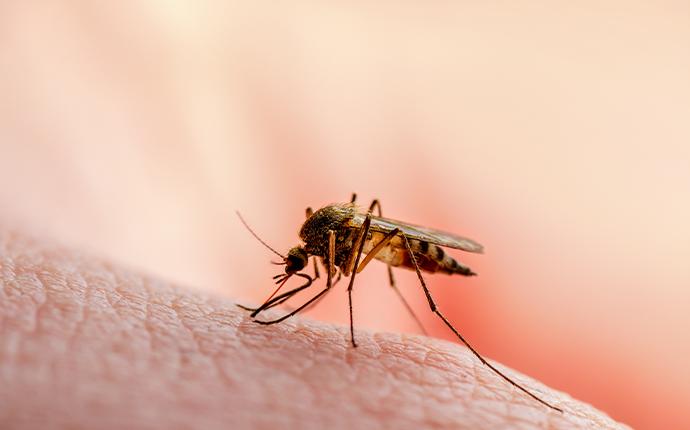 Mosquitoes
Mosquitoes are flying insects and a pest that can ruin outdoor activities in the blink of an eye. Female mosquitoes require blood-meals to complete their reproductive cycle and develop viable eggs.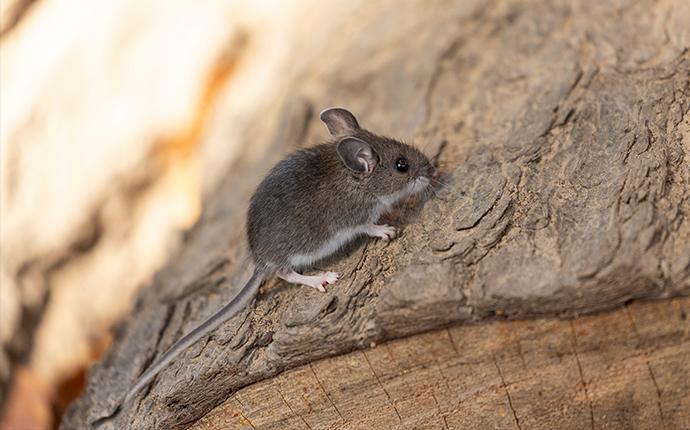 Rodents
Mice are small rodents, while rats are bigger and considered medium-sized rodents. Like all rodents, mice and rats have front incisors that grow throughout their entire life.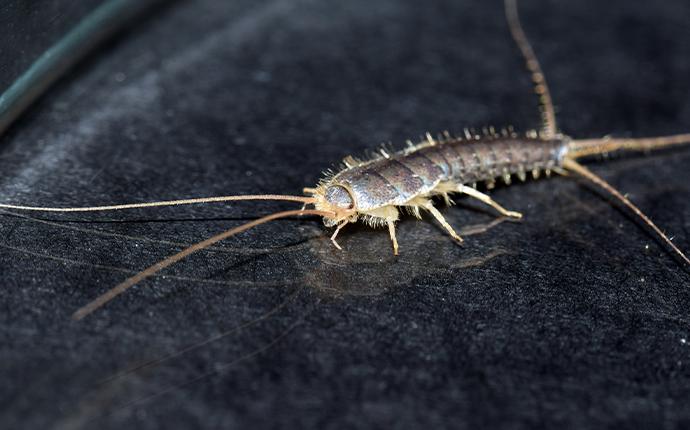 Silverfish
Silverfish have the knack for startling people as they catch them from the corner of their eye, wriggling at a fast-pace from one area of a room to another. These unwanted intruders have high moisture needs and seek out indoor and outdoor environments that meet those needs.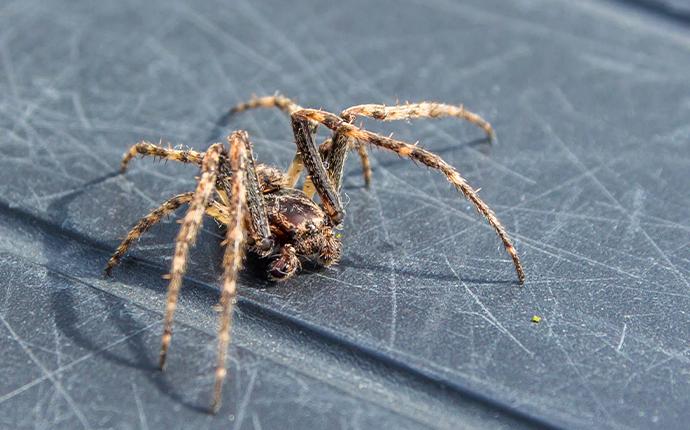 Spiders
Spiders are a type of arachnid, which means adults have eight legs and two body parts. Spiders all lack wings and antennae. Spiders come in a variety of sizes, shapes, and colors, which is why the identification of specific species is probably best left up to a professional!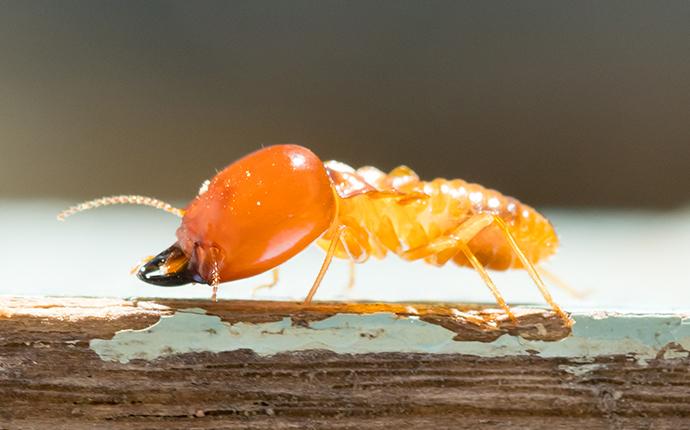 Termites
One of the most damaging pests to invade our homes and businesses is the termite. Termites feed on wood causing damage to the structure of buildings, making them every property owner's worst nightmare! Termites cause billions of dollars in damages each year, and most homeowners' insurance does not cover the cost of repairs.
Schedule Your Free Inspection
Complete the form below to schedule your no obligation inspection with Admiral Pest Control, Inc..
Affiliations & Accreditations