Quality Pest Control Services In Montebello, CA


Montebello is defined by its unique culture, wonderful dining, and other amenities. Despite these incredible things, we still have trouble with pest problems. Creatures like ants, cockroaches, rodents, flies, and beetles try to get into homes and businesses across our beautiful city. Fortunately, there are methods to keep these invasive species out. We will take some time today to discuss residential and commercial pest control in Montebello and discuss a few common pest problems that plague local properties. Keep reading if you are interested to learn more. Call Admiral Pest Control, Inc. for direct information about our professional services and schedule a pest control visit for your home or business building.
Residential Pest Control In Montebello, CA
Buying a home is a huge investment. With this investment comes worries about potential problems. This is why many people invest in homeowners insurance. Unfortunately, insurance does not cover the damage and other problems local pests cause. Termites can chew through your baseboards, and your provider will not give you a dime. If you want freedom from local species that want to live inside your home, you have to take action yourself. Many people turn to professional residential pest control to solve pest-related problems inside and around their homes. If you choose the right provider, these services will serve you well. Because we are concerned about only providing the best pest control services, you can trust that our team at Admiral will get the job right the first time. Contact us today to learn more and discover what pest control solutions we have to deal with pests inside and around your home.
How The Rodent Control Process Works In Montebello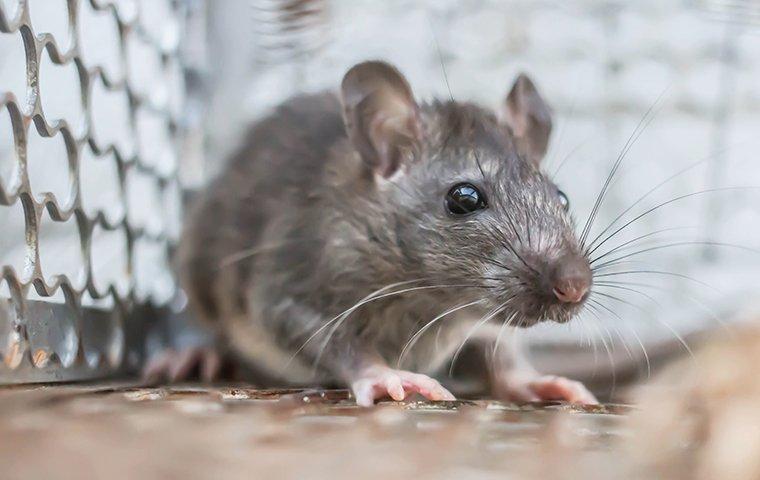 Dealing with rodents inside your home or business is nothing short of maddening. These pests love to chew through walls, tear up paper, fabrics, and insulation, and are known for spreading harmful diseases. At Admiral Pest Control, Inc., we understand the serious problems different types of rodents bring indoors. We offer comprehensive services to remove and keep these pests out. This all starts with a thorough inspection. One of our team members will evaluate your property for signs of rodents and assess how severe your infestation is. We will then use advanced traps and bait to lure existing threats out, implement exclusion work to prevent future infestation, and sanitize areas where rodents have contaminated. We also offer insulation removal and replacement if these pests have damaged insulation in your attic. Contact us today to learn more about these service offerings and schedule your Montebello home for a rodent control visit.
What's The Best Mosquito Control For My Montebello Yard?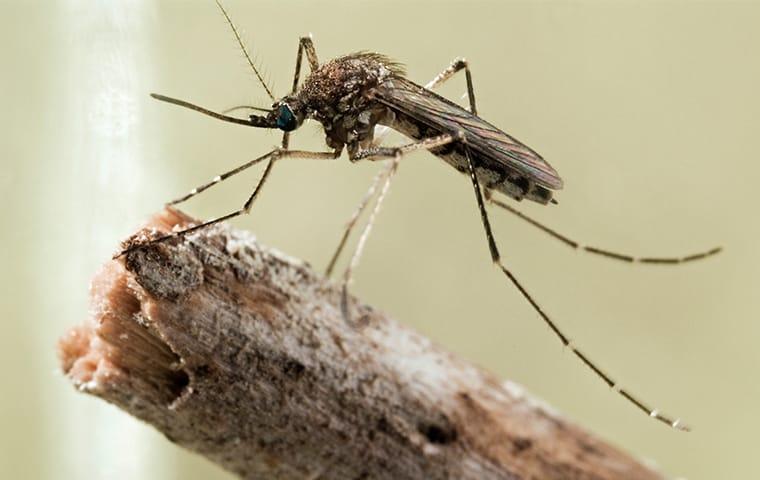 Would you like to go outdoors without being bitten by a mosquito? Most people would. These pests are not just annoying here in Montebello. They are also a direct threat to health with the way they carry and spread disease. To help you negate these harmful insects, we offer a couple of different treatment methods. The first method is for outdoor gatherings like weddings, family reunions, or funerals. It is a single service visit that involves a thorough misting of mosquito landing areas and breeding grounds. This is perfect if you only need an area mosquito-free for a few days. For year-round protection on your property, we install a treatment option called In2Care. These traps draw in female mosquitoes that are looking to lay eggs. When they crawl inside, mosquitoes pick up a slow-acting biological fungicide that will not only eliminate that mosquito but spread to other areas where that female wants to lay eggs. This essentially works to make a no-breeding zone on and around your property, drastically reducing populations over the course of a few weeks. Call us today to learn more about this service or if you are ready to schedule your Montebello yard for mosquito control.
Commercial Pest Control In Montebello, CA
Your business is an extension of your reputation. If it does well, people will view you in a good light. If it fails, people will find reasons to be upset with you. One thing that can threaten your success and reputation is pests. From rodents that tear up insulation to flies that buzz around lobbies, many local species are capable of causing trouble for you and your business building. Make sure these problematic creatures stay outside where they belong by investing in commercial pest control. Many companies provide this service in Montebello. At Admiral, we promise to treat your needs as if they were our own. We will set an appointment to discuss our services, assess your business property, and start working hard to protect your reputation, investments, and workers. Call us today if you are looking for effective pest control for your business.
Schedule Your Free Inspection
Complete the form below to schedule your no obligation inspection with Admiral Pest Control, Inc..
Affiliations & Accreditations