Reliable Pest Control In Manhattan Beach, CA
As cosmopolitan as the name implies, Manhattan Beach is one of the most upscale communities in the South Bay Area. A total of 35,000 people live near the white sand and rolling waves of this fashionably laid-back neighborhood, surrounded by beautiful vistas of the Pacific Ocean.
Whether you're a long-time resident or a brand-new local, Manhattan Beach offers a little something for everyone. Unfortunately, this doesn't just include human visitors. Pests are becoming an increasingly common sight in the Manhattan Beach area, with hundreds of roaches, rodents, and other undesirables fighting for a place in your home.
Los Angeles County pest control is a necessity for a comfortable life in Manhattan Beach. But not just any company can get the job done right. You want actionable plans that cater to flexible needs, and you deserve personalized service with discretion and affordability. At the end of the day, you need Admiral Pest Control. Since 1947, Admiral Pest Control has been Manhattan Beach's premier partner for affordable pest management. From commercial enterprises to homes and beach rentals, we have what it takes to get and keep you safe. Guaranteed!
Call us today to schedule your first local pest control service.
Residential Pest Control In Manhattan Beach
No two homes or pest problems are ever alike, which is why Admiral Pest Control goes the distance with unique pest management programs designed around any need. Both of our two treatment tiers provide a unique level of pest protection, each of which is catered to the species you face every day. These include:
Home Protection Pest Service: This plan covers more than 20 pests on a quarterly basis. All our treatments are environmentally friendly to ensure your ongoing safety.
Ultimate Pest & Mosquito Service: Get protection from seasonal pests and year-round invaders with regular treatments built to last. Under this plan, our professionals will visit your home on a monthly basis.
Curious to see which one is right for you? Call Admiral Pest Control today to discuss our residential pest control services.
Is Professional Mosquito Treatment Right For My Manhattan Beach Home?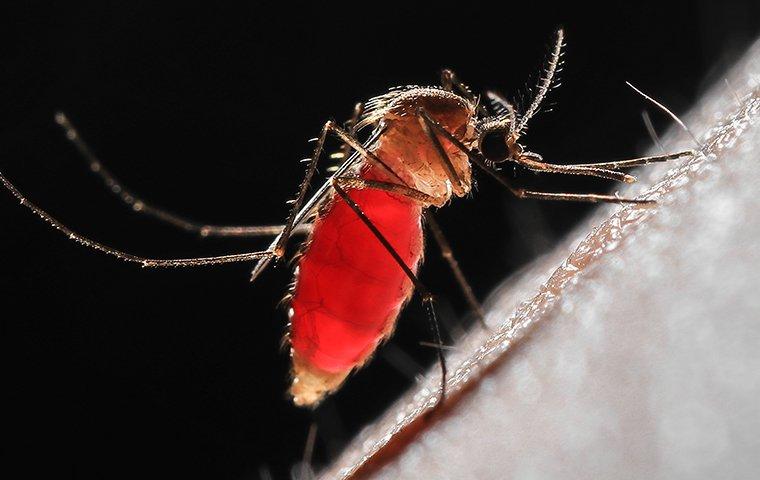 If there's one thing Manhattan Beach properties all have in common, it's the presence of mosquito activity. These pests are present in our yards and gardens virtually all year round, becoming difficult to control once established in a property. Left to their own devices, mosquitoes may even create compounding colonies that make our beautiful properties both itchy and dangerous.
For many homeowners in Manhattan Beach, professional mosquito control is the best and most efficient method of getting total mosquito relief. Backpack misting services work to eliminate pests at any part of their lifecycle, while In2Care traps stop breeding females from overtaking your yard. A combination of both may help your home see significant reductions in mosquito activity.
Discover if professional mosquito treatments are a good fit for your Manhattan Beach home. Contact Admiral Pest Control to speak with a trained representative.
How To Choose A Bed Bug Exterminator In Manhattan Beach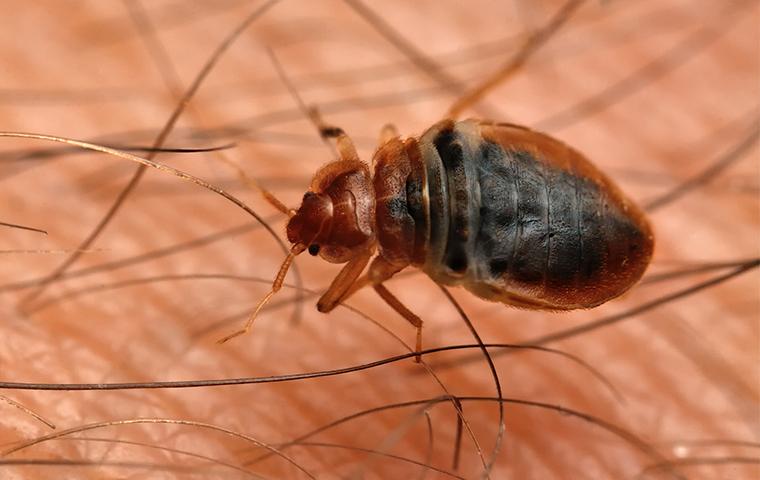 Not all bed bug exterminators are created equal. This is especially true here in Manhattan Beach, where lingering infestations and a growing human population have made bed bugs a year-round threat. As you search for a professional bed bug exterminator near you, be sure to look for a company that offers:
Free inspections of the home before applying product
Multiple forms of bed bug treatment (fumigation and chemical)
Follow-up visits to verify the complete removal of bed bug activity
Offering all these benefits and many more, Admiral Pest Control is the first line of defense against Manhattan Beach bed bug populations. Submit an online contact form to request a quote today.
Commercial Pest Control In Manhattan Beach
The last thing your Manhattan Beach business needs is a lingering pest infestation. However, failing to partner with a quality pest control company may leave you at risk for that very thing. When you're ready to move forward without fear, Admiral Pest Control is your perfect solution.
Commercial pest control services from Admiral Pest Control are designed to provide immediate relief for your business. We use an integrative approach to address pests of all shapes, sizes, and species, providing monthly follow-up visits that provide the greatest peace of mind. In addition to our regular commercial services, Admiral Pest Control is proud to provide specialty programs such as rodent control, bed bug control, and mosquito control. Regardless of your situation, we have the time, talent, and tools to keep your reputation safe.
Learn more about our commercial pest control programs and the solutions we create by getting in touch with Admiral Pest Control now.
Schedule Your Free Inspection
Complete the form below to schedule your no obligation inspection with Admiral Pest Control, Inc..
Affiliations & Accreditations