Schedule Your Free Inspection!
When you partner with us at Admiral Pest Control for pest control, you can count on us to get rid of your pest problems, guaranteed. Contact us to get started with your free inspection!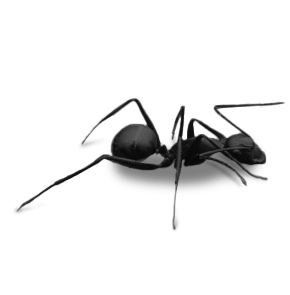 We Get Rid Of Pests!
No one should have to feel uncomfortable in their own home because of pest problems. To keep your Los Angeles, Orange County, and Southern California home and yard pest-free, we offer effective pest control plans to remove and prevent pests. If you're looking for a professional exterminator near you, then Admiral Pest Control is the best choice!

Our Effective Pest Control Process
Here in Southern California, we deal with a wide variety of pest pressures. At Admiral Pest Control, we offer comprehensive pest control programs focused on not only eliminating current pest problems, but also on preventing future pest infestations. Protecting your home and yard from pests begins with a professional pest control plan from Admiral Pest Control!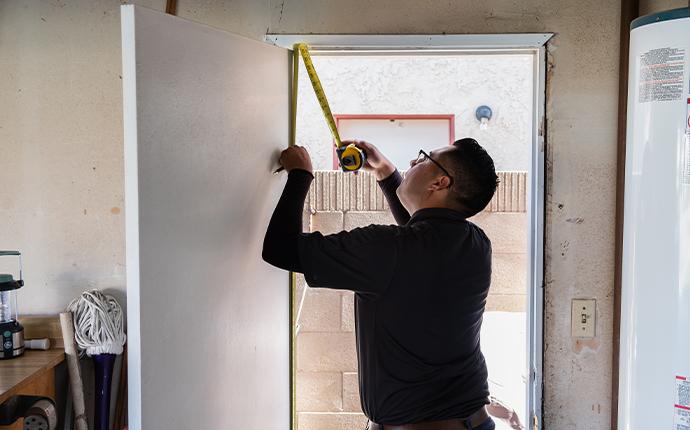 Free Inspections
Before arriving to treat your home, we'll discuss your concerns with you over the phone and recommend a course of treatment based on those concerns and provide you with an estimate. Next, we'll inspect in and around your home to see where pest activity, harborage, and areas of entry are in order to provide the most effective treatment.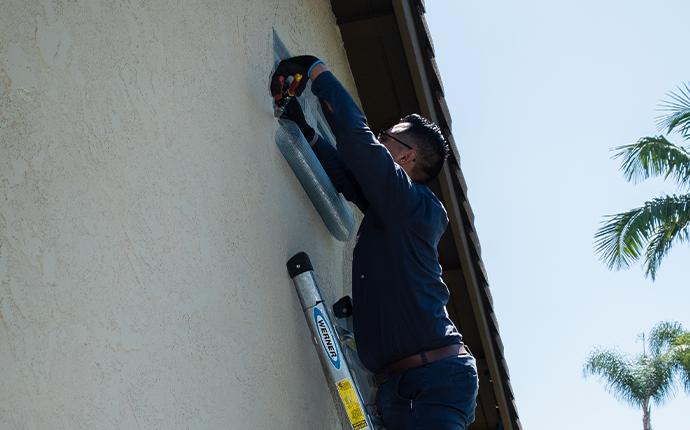 Pest Control Treatments
When we arrive to treat, we'll have you point out the areas where you've seen activity or where you have concerns. Our service plans include exterior and interior treatments, if requested. Outside, we'll de-web, spray your foundation, granulate your lawn, and treat entry points. Inside, we'll treat baseboards, cracks, crevices, and pest hotspots.
Follow-Up Visits
Our residential service plans are available on a monthly, bi-monthly, or quarterly basis. During follow-up visits, we'll re-treat the areas that we serviced during your initial treatment. We can also take time during these service visits to address any other pest concerns. These treatments ensure consistent control to keep pests out all year long.
Frequently Asked Pest Control Questions (FAQs)


Why Should I Choose Admiral Pest Control?
The same family has run Admiral Pest Control since 1947. We not only have 70+ years of experience treating pest problems in southern California, but we also understand the importance of family. We'll approach your pest control needs with the knowledge we've developed over seven decades while treating your family with the care with which we treat our own family.
Do You Offer Free Inspections?
We do! We'll visit your home and inspect for pest activity, entry points, and harborage areas for no fee. This inspection will allow us to recommend the best treatment option for your particular pest problems.
Do You Offer Other Pest Control Services?
In addition to our general residential pest control, we also offer several services to treat specific pests. These services include termite control, mosquito control, bed bug control, and rodent control services.
Get Started With Admiral Pest Control, Inc. Today