Quality Pest Control Services In Cerritos, CA
Incorporated in 1956, the city of Cerritos, CA, is a suburb with a population of almost 50,000 people. The name Cerritos is actually a Spanish word translated to meet "Little Hills." Life in these little hills is certainly exciting. However, that includes the presence of pests – the kind of excitement none of us want to experience. The best way to protect your Cerritos business from pest infestation is to secure reliable protection from a team of trusted pest professionals.
That's where we come in. The team at Admiral Pest Control offers general and specialty pest control services to homes and businesses throughout Cerritos and the surrounding areas. We are a family-owned and operated company that has been servicing local properties with quality pest solutions since 1947.
As one of the oldest family-run pest control companies in the area, we're proud to bring over 70 years of quality experience to the table. Get in touch with us today to learn more. We are your local source for quality Cerritos pest control services, and we're proud of the work that we do.
Residential Pest Control In Cerritos, CA
A household pest infestation can be a real danger to your property and the ones you love. The most reliable way to protect your home from the risks of infestation is to call in the experts.
Here at Admiral Pest Control, we provide complete residential pest control services that Cerritos homeowners can count on year-round. We work hard to identify and exterminate all kinds of household pests, some of which include termites, mosquitoes, bed bugs, and rodents.
Beginning with a thorough inspection, we identify existing pest activity, as well as harborage areas and entry points. After that, we customize a treatment plan to meet your specific needs. In addition to providing local homeowners with general home pest protection, we also offer specialty services for rodents, bed bugs, and mosquitoes. Contact us today for your free estimate and inspection.
Seven Signs Of Termites To Watch For Around Your Cerritos Property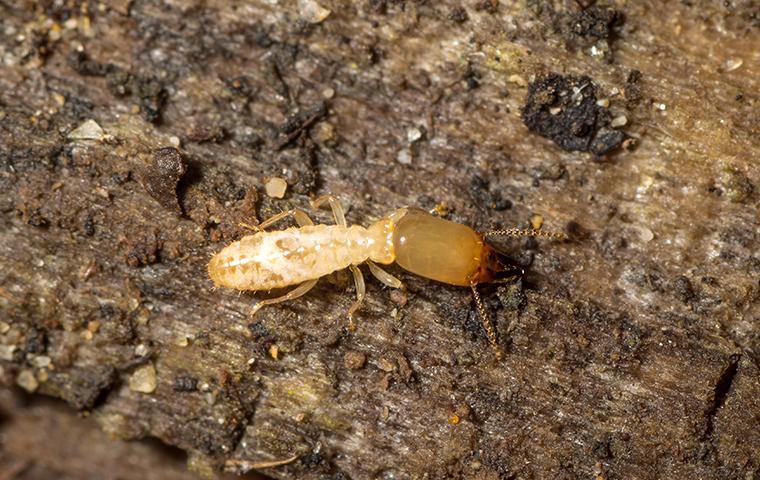 When it comes to effective termite control, it's important to be as proactive as possible in your prevention efforts. That means being able to detect signs of termite activity around your home because the sooner you notice any signs of termites, the sooner you can stop the problem. Here are seven signs of termites to watch out for around your Cerritos property:
Hollow-sounding wood when tapped on
Mud tubes in the ground traveling to openings along your foundation
Shed wings discarded on the floor near doors and windows
Swarmer termites flying around looking for new places to nest
The presence of peeling or chipped paint
Windows and doors that are hard to open
Worker termites in the soil, which look like white ants
If you detect any of these signs around your home or business, it's time to call in the pest professionals. Contact Admiral Pest Control for complete termite control and prevention services you can count on without a doubt.
Here's Why Rodents Are Such A Problem In Cerritos Homes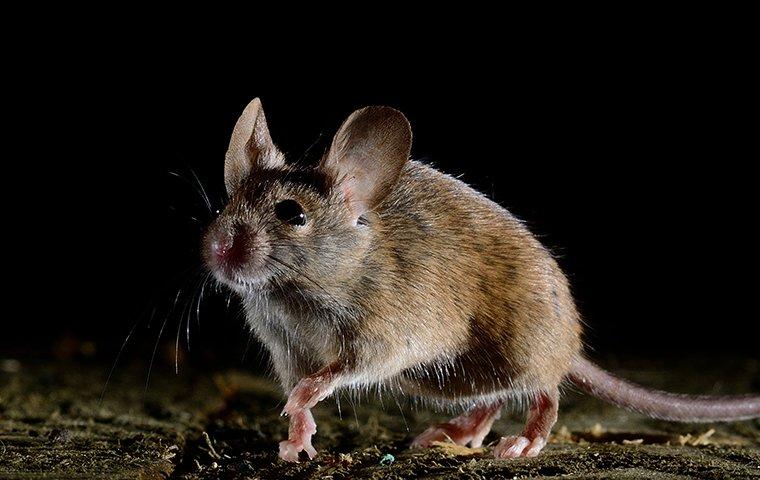 Rodents are sneaky pests that can cause a large-scale infestation in a short period of time. These pests can have some dire consequences, and as a local property owner, it's essential to understand the threat these pests pose to your home or business.
Firstly, rodents spread germs and cause widespread contamination. They also bite and transmit diseases like rabies and rat-bite fever. Another huge danger of rodents is that they cause severe structural damage and weakened construction, not to mention they can gnaw through electrical wiring and cause a house fire to break out. For these reasons, among others, rodents are a real threat to your property and everyone inside of it.
Now that you know why rodents are such a problem in Cerritos homes, it's time to secure the proper protection. Your best bet is to call in the professionals to protect yourself and your property from the consequences of rodent activity. Here at Admiral Pest Control, we offer quality rodent control and prevention services to protect your property all year long. Reach out today to get started.
Commercial Pest Control In Cerritos, CA
Here at Admiral Pest Control, we offer complete commercial pest control solutions that guard local businesses against infestation. We've serviced many facilities, including hotels, apartments, warehouses, industrial complexes, and many others. Whatever kind of pest problems you're up against, we're here to help.
Using tried-and-true I.P.M. (Integrated Pest Management) solutions, we tackle your pest problem in an environmentally sensitive manner. We promise to rid your business of pest activity while taking preventative measures to keep an infestation from occurring in the future.
We plan our monthly, bi-monthly, or quarterly service visits to maintain pest-free conditions all year long, and we work with your schedule to find the most convenient service times. Reach out today to get started.
Schedule Your Free Inspection
Complete the form below to schedule your no obligation inspection with Admiral Pest Control, Inc..
Affiliations & Accreditations